Vincenzo Summa, PhD - "A Journey from HCV Protease to SARS-CoV2- 3Cl Protease Drugs: Challenges and Opportunities"
When

Jun 28, 2022

from 12:00 PM to 01:30 PM

(Europe/Berlin / UTC200)

Where

Tigem Auditorium Vesuvius

Contact Name Graciana Diez Roux
Contact Phone

08119230659

Add event to calendar

iCal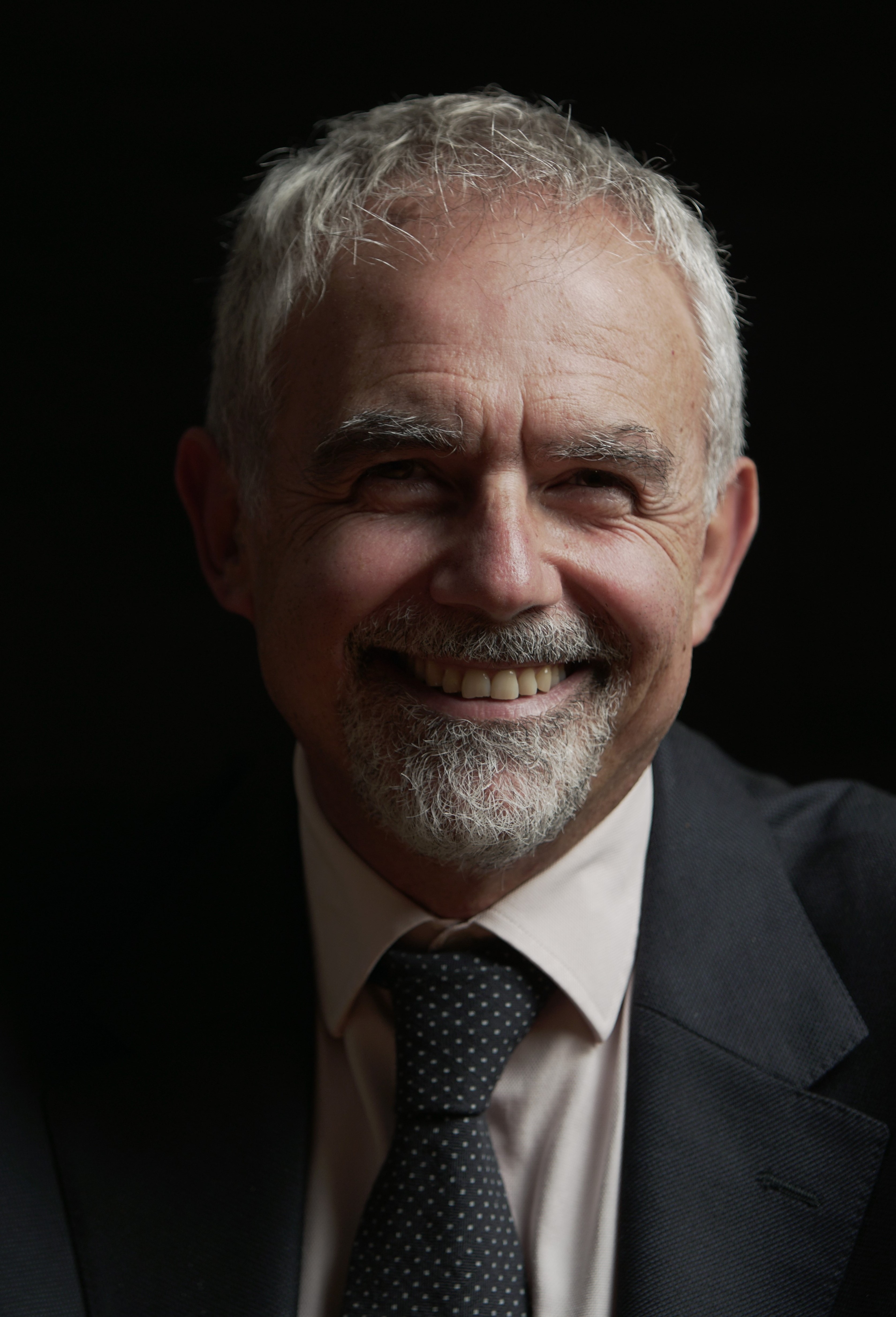 Vincenzo Summa, PhD
Full Professor of Medicinal Chemistry, Department of Pharmacy,
School of Medicine, University of Naples Federico II
Short CV
Abstract
Direct acting antiviral agents are the backbone of the successful treatment and cure of many viral infections. The talk will describe how the HCV drugs are strongly linked to the SARS CoV2 3Cl protease under development or approval. In particular, it will be described the discovery of HCV protease inhibitors from the beginning of the project to the approval of the third generation inhibitors represented by Grazoprevir, a pangentype HCV protease inhibitor. The lesson from HCV drug discovery programs has been the solid ground  for the discovery of very potent and selective SARS CoV2 3CL protease inhibitor currently under development.