New Faculty Member: Mirko Cortese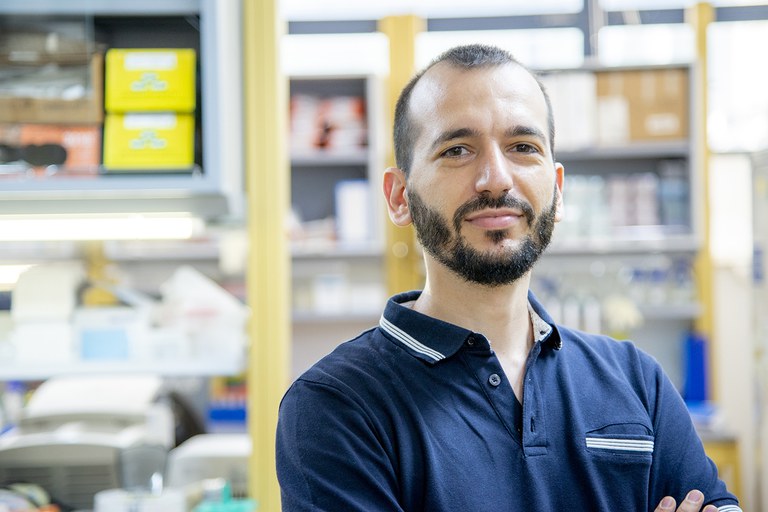 We're delighted to warmly welcome Mirko Cortese to TIGEM.

Mirko is our latest addition to the faculty and his lab will be working on SARSCoV2 host-pathogen interactions and the characterisation of morphological alterations induced during the viral replication cycle.

After his graduation in Biotechnology at the University of Naples "Federico II", Mirko moved to Siena for a post-graduate internship at GSK Vaccines (ex Novartis Vaccines and Diagnostics). In 2013, after obtaining his PhD, he moved to Germany for a post-doc in the Department of Infectious Diseases at the University of Heidelberg. 

Read more information on Mirko's research at TIGEM on his webpage.