Chiara di Malta has been awarded a My First AIRC Grant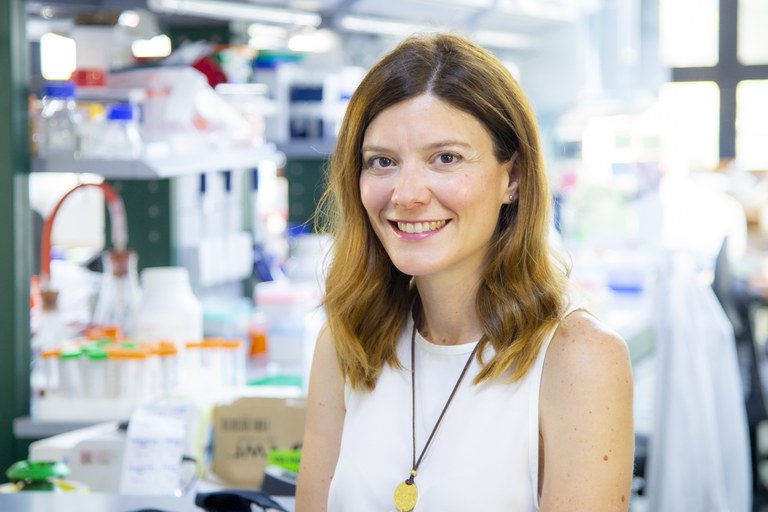 We are glad to congratulate our young researcher
Chiara Di Malta that was awarded with a My First AIRC Grant
.
 (5 years)
 with the project 
"

Dissecting GPNMB oncogenic role in kidney cancer

".

These grants are dedicated to under 40 researchers who have already gained experience in cancer research and are aimed to facilitate their path towards independency. 
Chiara's research is focused on the role of 
MiT/TFE transcription factors (TFs) in the promotion of kidney cancer and inherited cancer development. Currently there are no effective therapeutic options for patients affected by these diseases.  The elucidation of  the TFEB/TFE3 downstream pathways responsible for tumorigenesis would represent an important step forward in understanding kidney cancer pathogenesis, to design novel and effective therapies for patients.