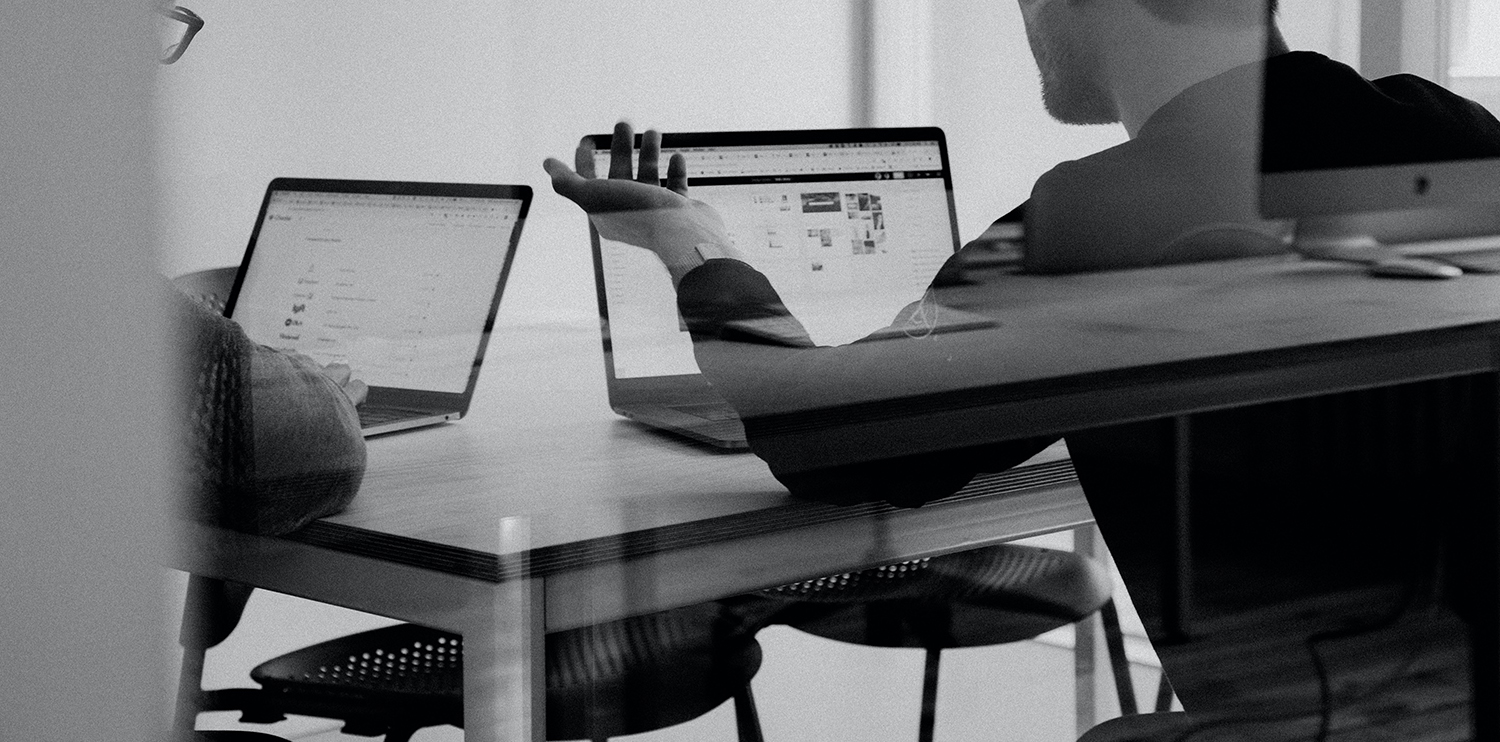 Networking
Industrial Alliances
Academic-industrial collaborations represent a fundamental step to accelerate and overcome the challenges associated with translational research.
TIGEM has been at the forefront of this new challenge engaging in substantial industrial alliances that have significantly increased and supported our research portfolio. Telethon's Business Development Office (BDO) forges mutually beneficial partnerships, acting as liaison between TIGEM researchers and industrial partners.
The involvement of industrial partners in research has indisputable benefits, providing finance for the development of expensive therapeutic intervention (both gene therapy and small molecules approaches), and bringing specific expertise in the field of translational research and clinical application.