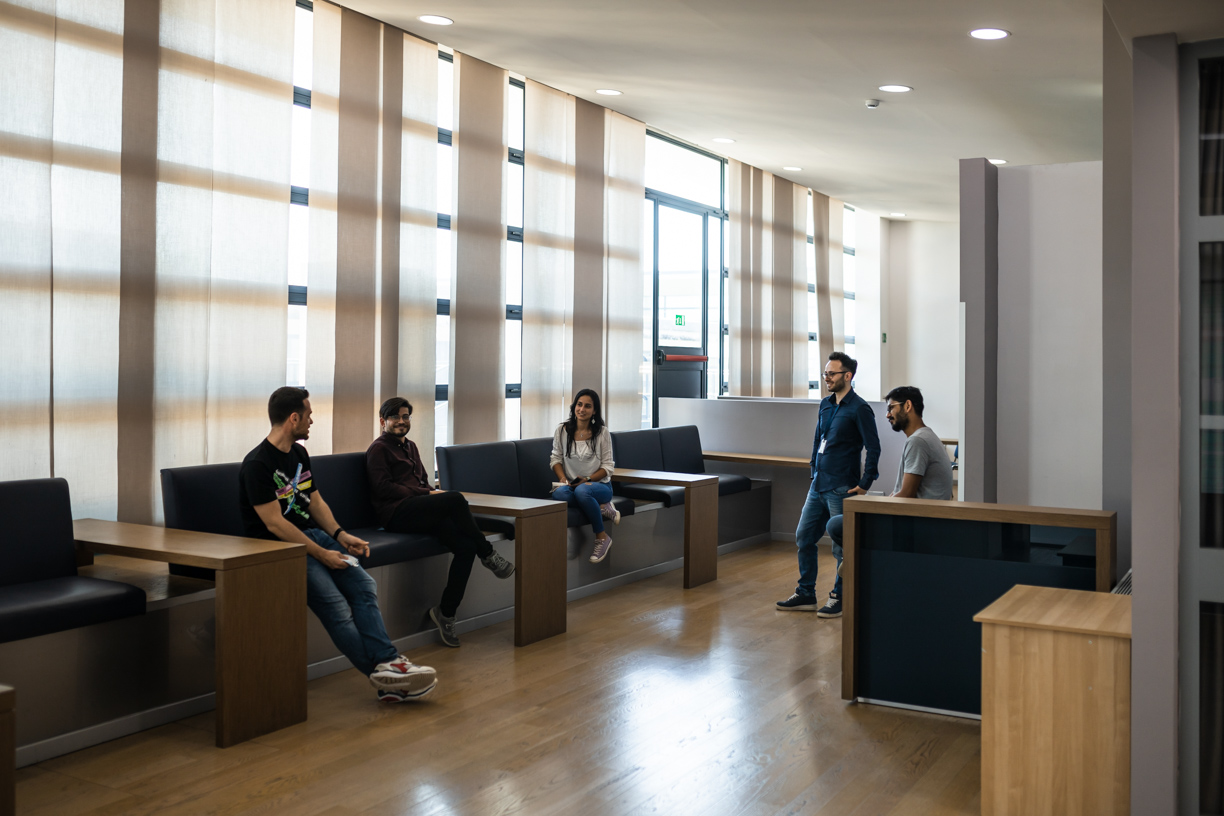 Present PhD Students
Our Students, Their Stories
Find out what life is really like at TIGEM from our students and graduates. Learn about their experiences and discover how they've grown both personally and professionally to prepare for a successful future.
Rossella Agostinis
Posted on 1st July 2021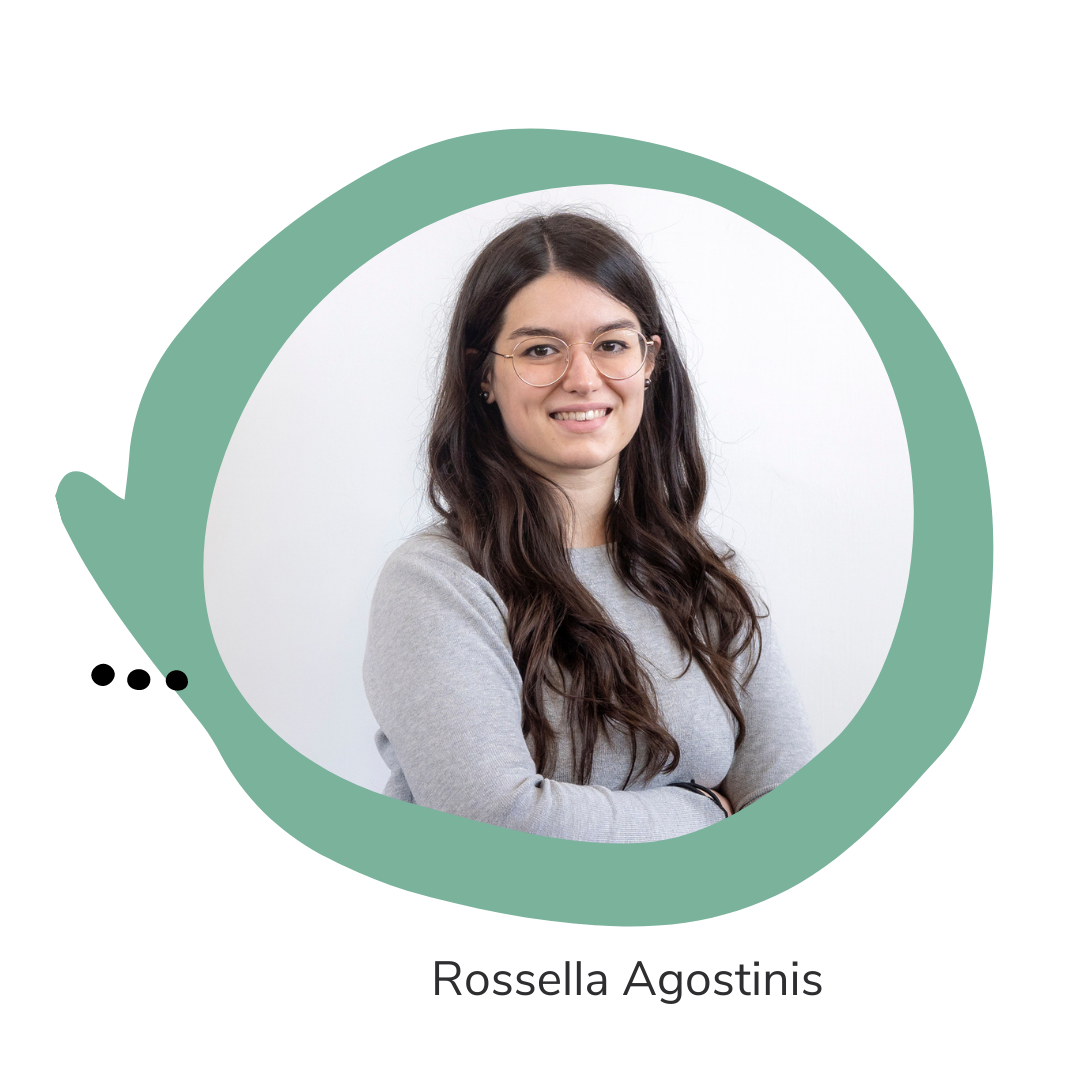 I am a first year PhD student of the Scuola Superiore Meridionale program in Genomic and Experimental Medicine at TIGEM. This PhD program allowed me to experience three two-months laboratory rotations and therefore have the chance to work with different potential supervisors. I had the possibility to get to know the members of the different labs and the ongoing research projects.
This period represented a great opportunity to learn different points of view in the field, to develop personal and professional connections and to expand my knowledge and skills. Choosing a lab for your PhD can be a tough decision but as soon as I arrived at TIGEM I encountered a collaborative scientific community willing to support me and guide me through a more conscious and informed choice.
Gennaro Tufano
Posted on 3rd July 2021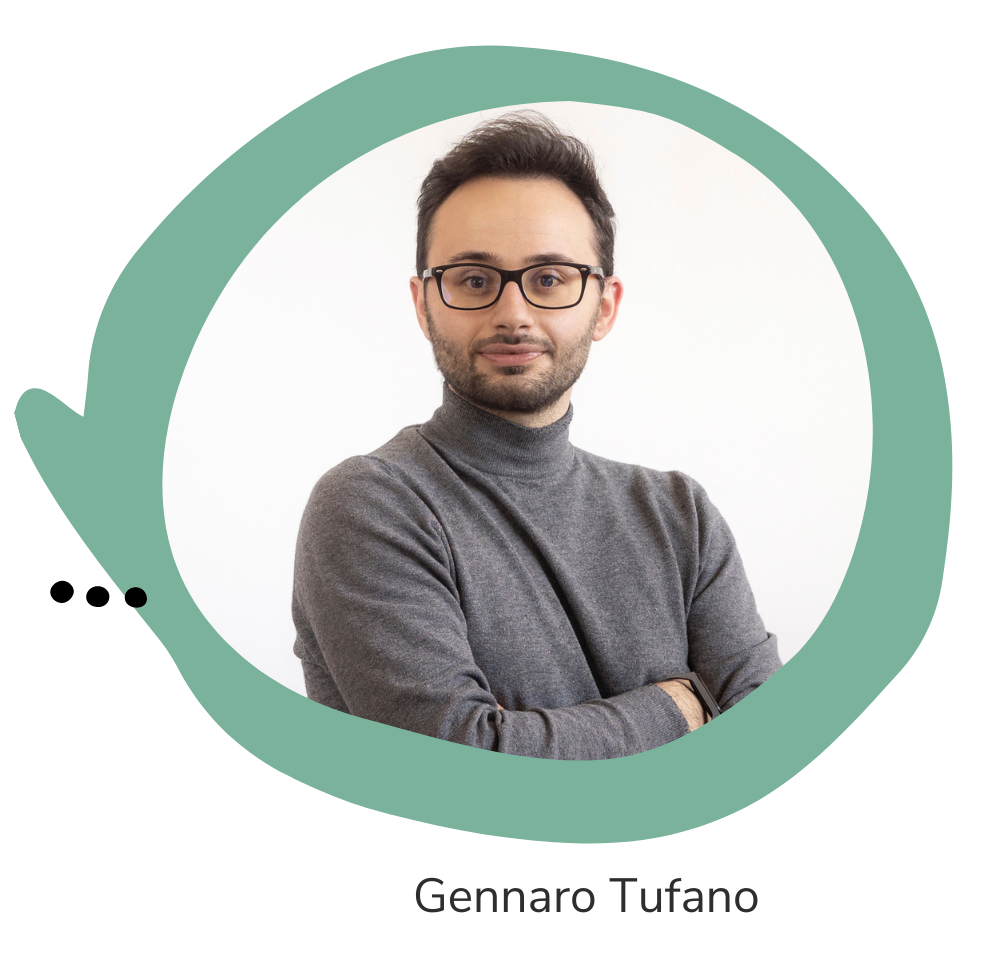 I'll never forget my first day at TIGEM. From the first moment, I realized the importance to joining a scientific community like that of TIGEM. I found a place with great ambition, which gives opportunities for self-improvement and interaction with the international scientific field. From that moment I understood that TIGEM could give me the opportunity to do important things.